Pete Gonzalez Electric is a licensed electrical contractor with more than 18 years of experience. We provide professional electrical services to homeowners, developers and small to mid-sized business throughout the Napa Valley.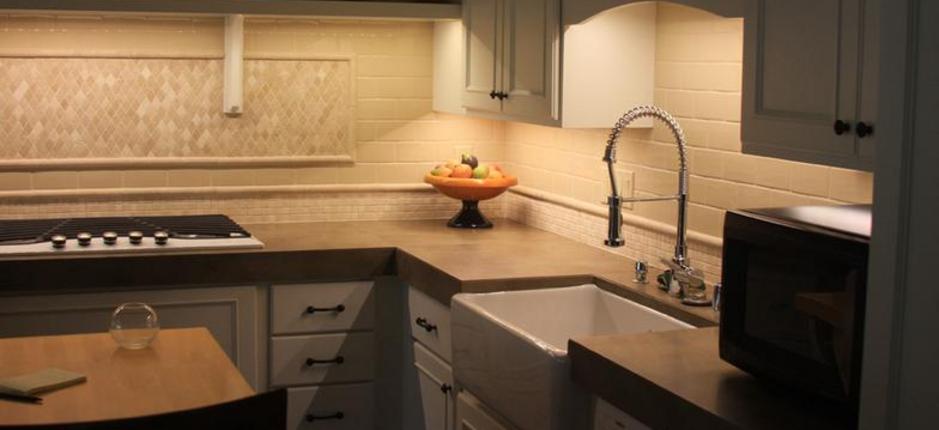 Professional Electrical Services

Lighting up the Napa Valley

We provide a wide range of electrical services for commercial and residential properties. From Architectual Lighting to Data Network and Telephone Installations to Bathroom and Spa Wiring, we have the knowledge and experience to do the job right the first time.

We welcome your comments and questions. If you have an electrical problem or just aren't sure how to handle a project, we can help.